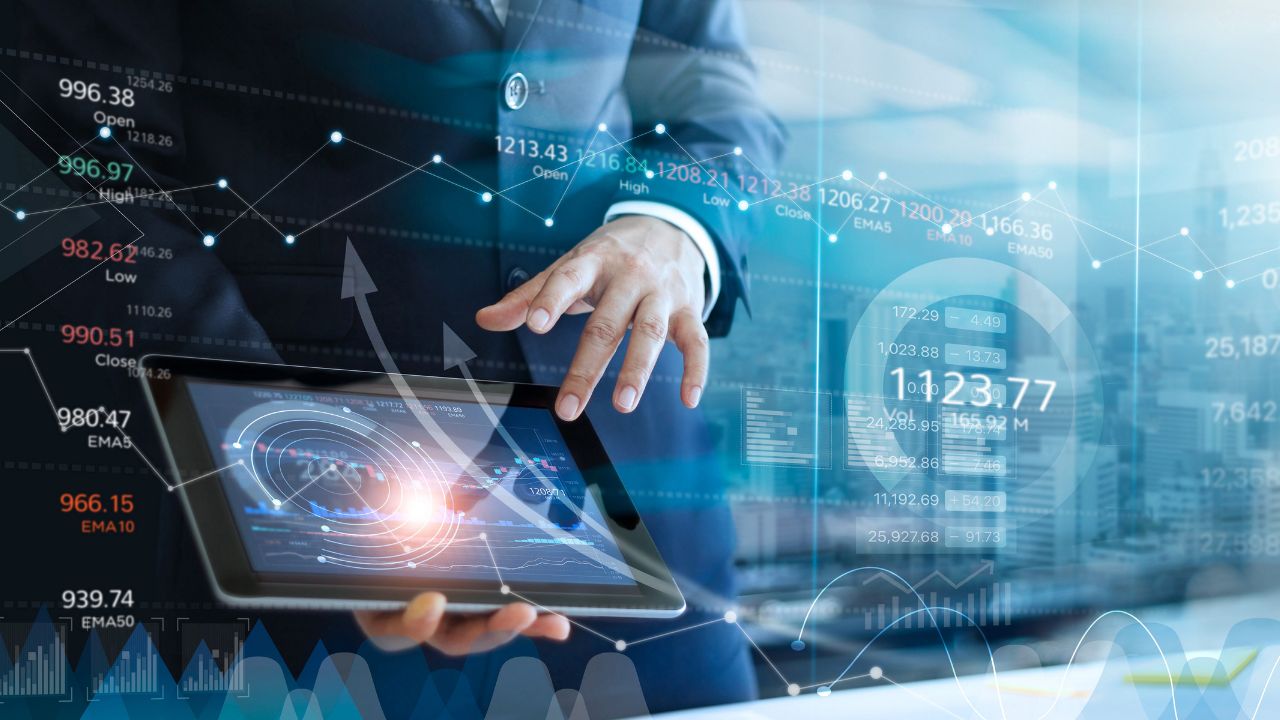 PT Asia Sinergi Solusindo was established to provide digital solution for ICT (Information and Communications Technology). We deliver product and service including hardware, software and solutions for banking and other financial industries to speed up their business process, especially delivery channel such as ATM, CRM, Kiosk, monitoring system and other related applications.
Profile
Our key focus is in the solutions of Self-Service Terminals (SST) and the management of the ATM delivery channel. Together with our complementary ATM support and repair services, we are able to deliver a complete solution to help banks maximize the value in their self-service delivery channel.
Our solutions include in Automation Testing for your Software Development Life Cycle (SDLC), to control the execution of tests and the comparison of actual outcomes with predicted outcomes. Test automation can automate some repetitive but necessary tasks in a formalized testing process already in place, or perform additional testing that would be difficult to do manually. Assindo already cooperates with Systems Plus as our principal.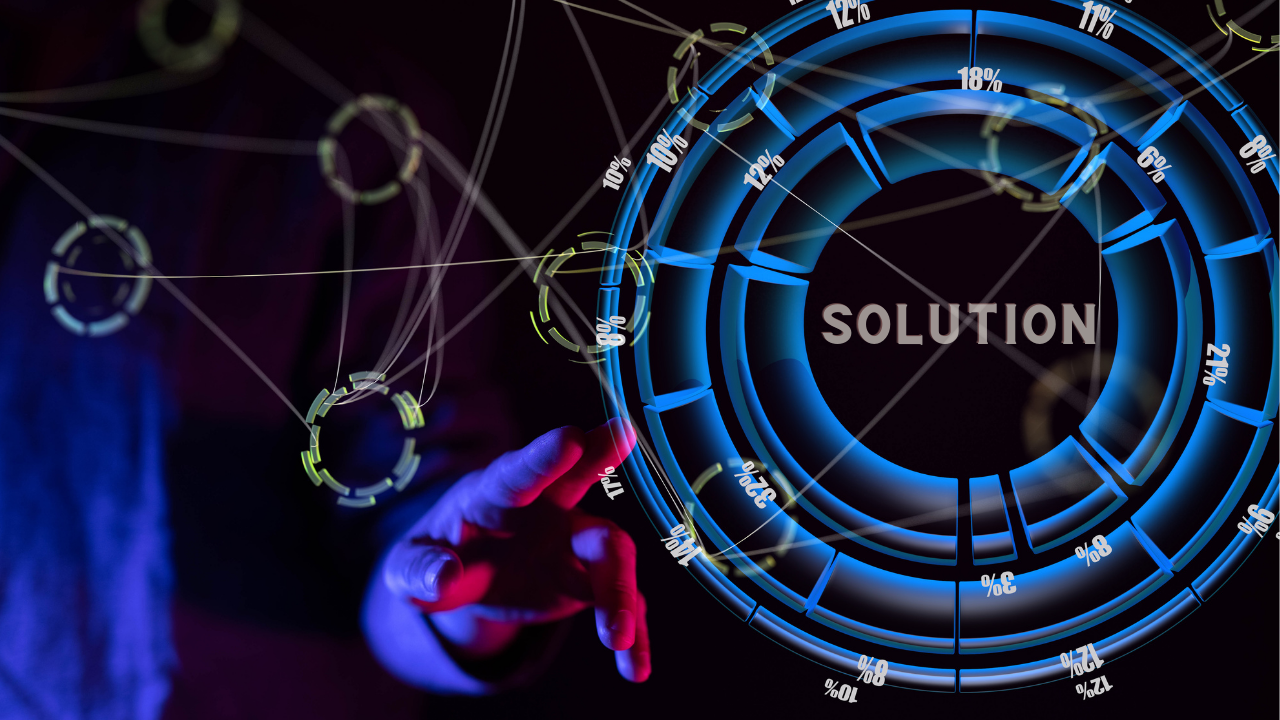 © Copyright 2013 PT Asia Sinergi Solusindo (ASSINDO)