We provide centralized e-journal retrievals application and additional features in self service unit according to customer needs.
The Electronic Journal (EJ) Retrieval will automatically execute at a scheduled time and for a set group of ATMs to retrieve the electronic journal of the ATMs. Electronic Journal Management makes searching and reading EJs and ATM logs easy by providing a reliable and secure way to collect, store and view EJs. The journals will be used for ATM reconciliation and balancing. A status report for the downloading process will be generated to contain the list of ATMs where the retrieval of the EJ was not successful. This will initiate action to be taken to correct the problem.
The EJ files will be loaded in one of the software distribution serers where only the bank will be given access rights to retrieve the EJ files. This will ensure that the confidentiality of transaction will not be compromised. Daily archiving and backup will be executed to ensure the files can still be retrieved on future dates if the need arises.
The EJs provides advanced levels of data security by encrypting the data at rest before it leaves the ATM and by keeping the data encrypted in flight. No information is intercepted or modified at any point in the data-transfer process.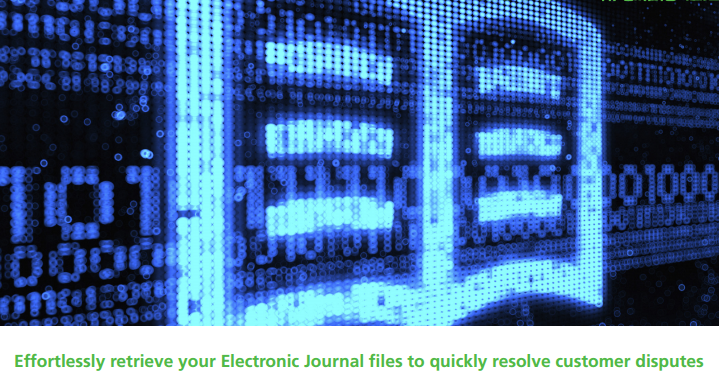 © Copyright 2013 PT Asia Sinergi Solusindo (ASSINDO)